To create a three dimensional packaging design that arrives at a unique solution to a design problem.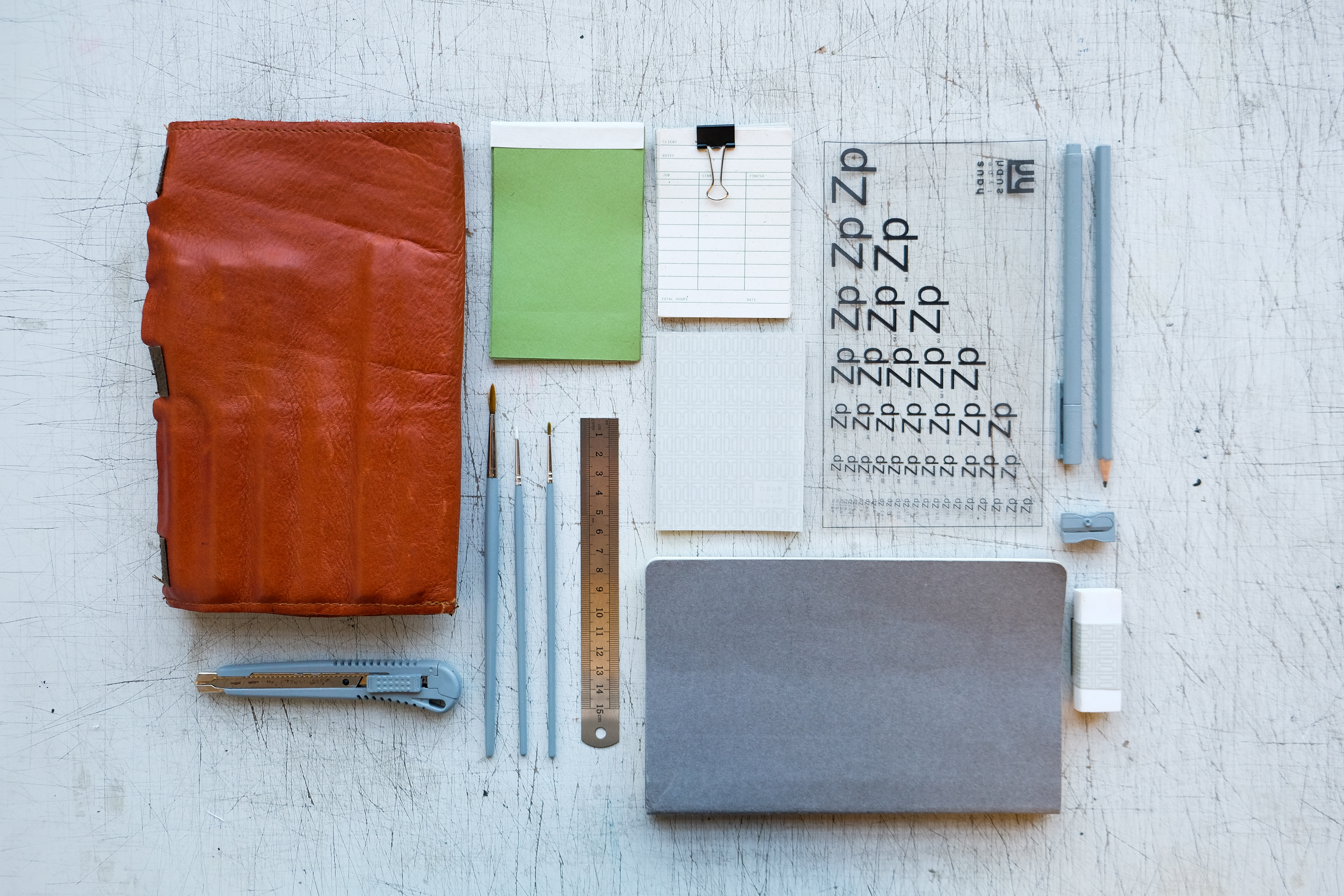 For this brief I focused on those individuals in working or studying in the creative industry. I noticed that for a lot of creatives they are often loosing stationary, or misplacing certain items that pertain to their work. To solve this problem I created a leather stationary roller that can be transported on a bicycle, and contains everything a creative needs (in the non-digital world) for their daily hustle.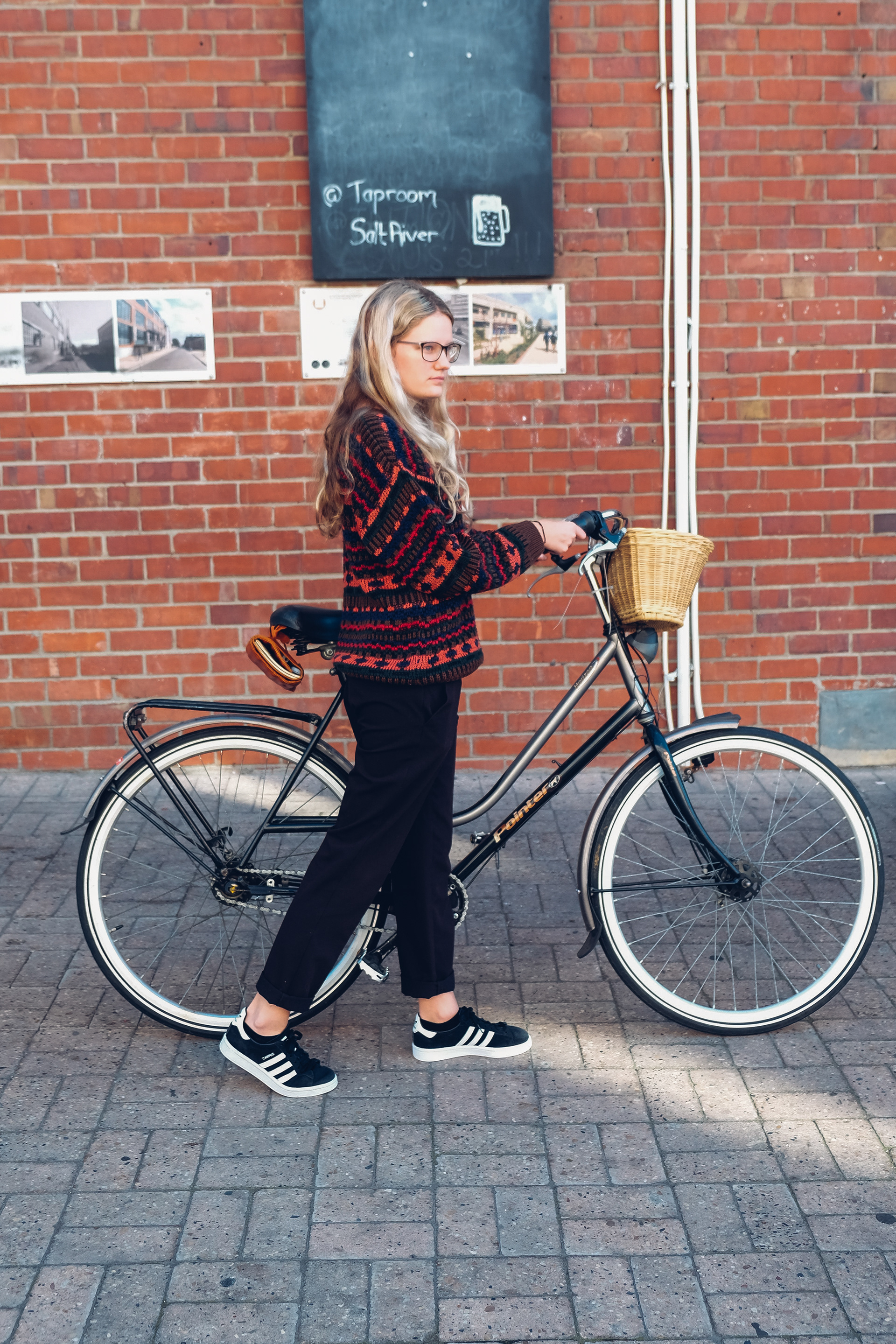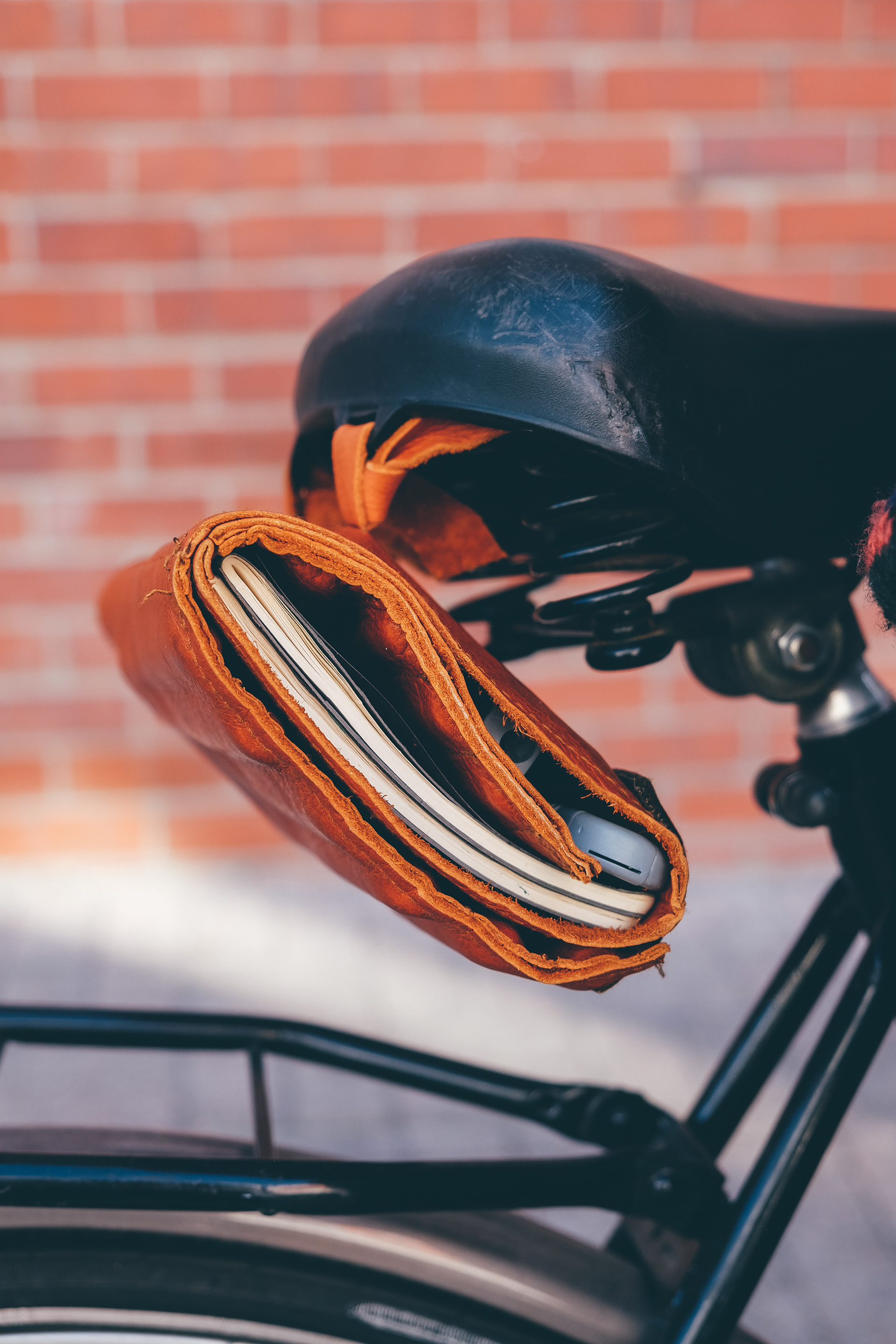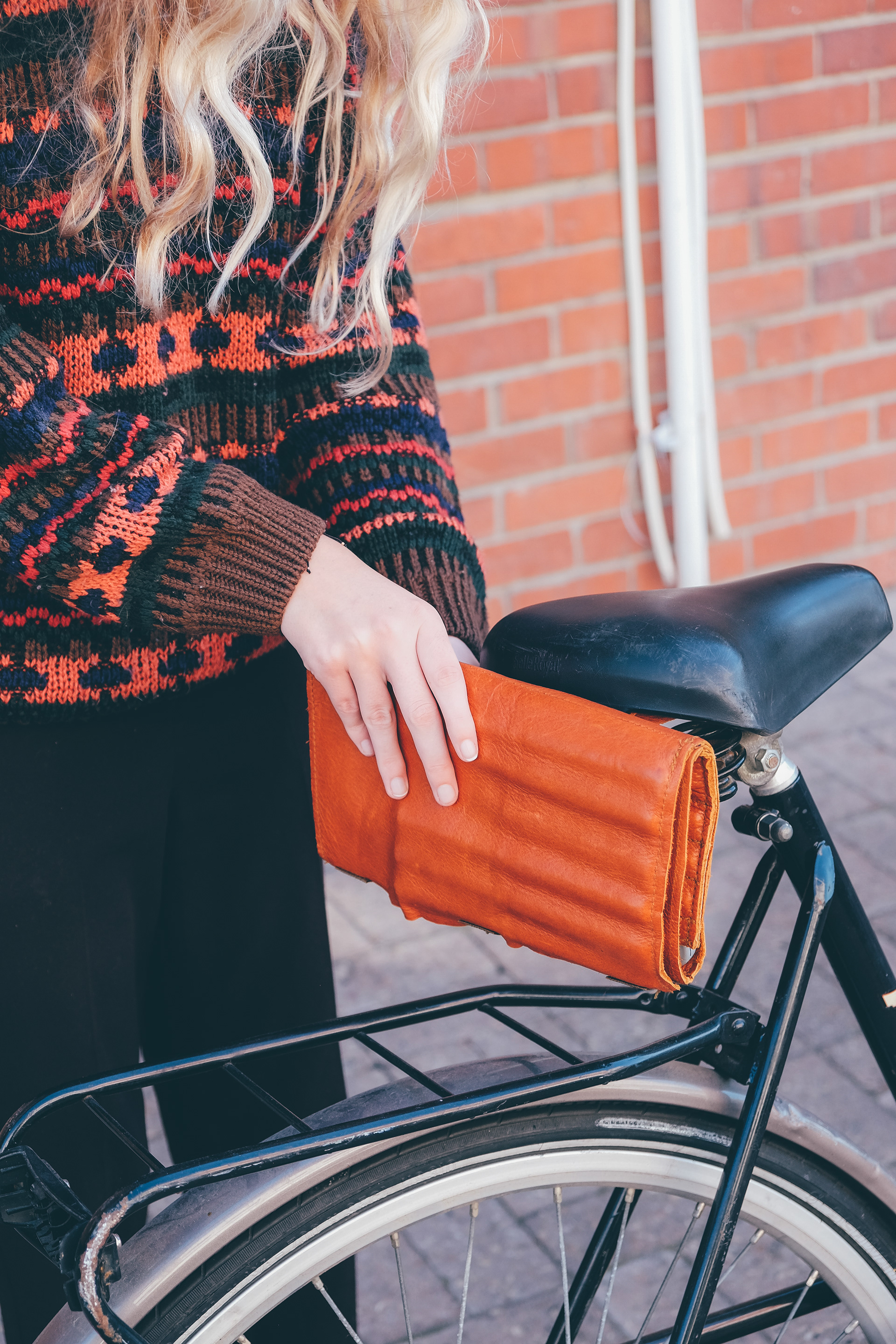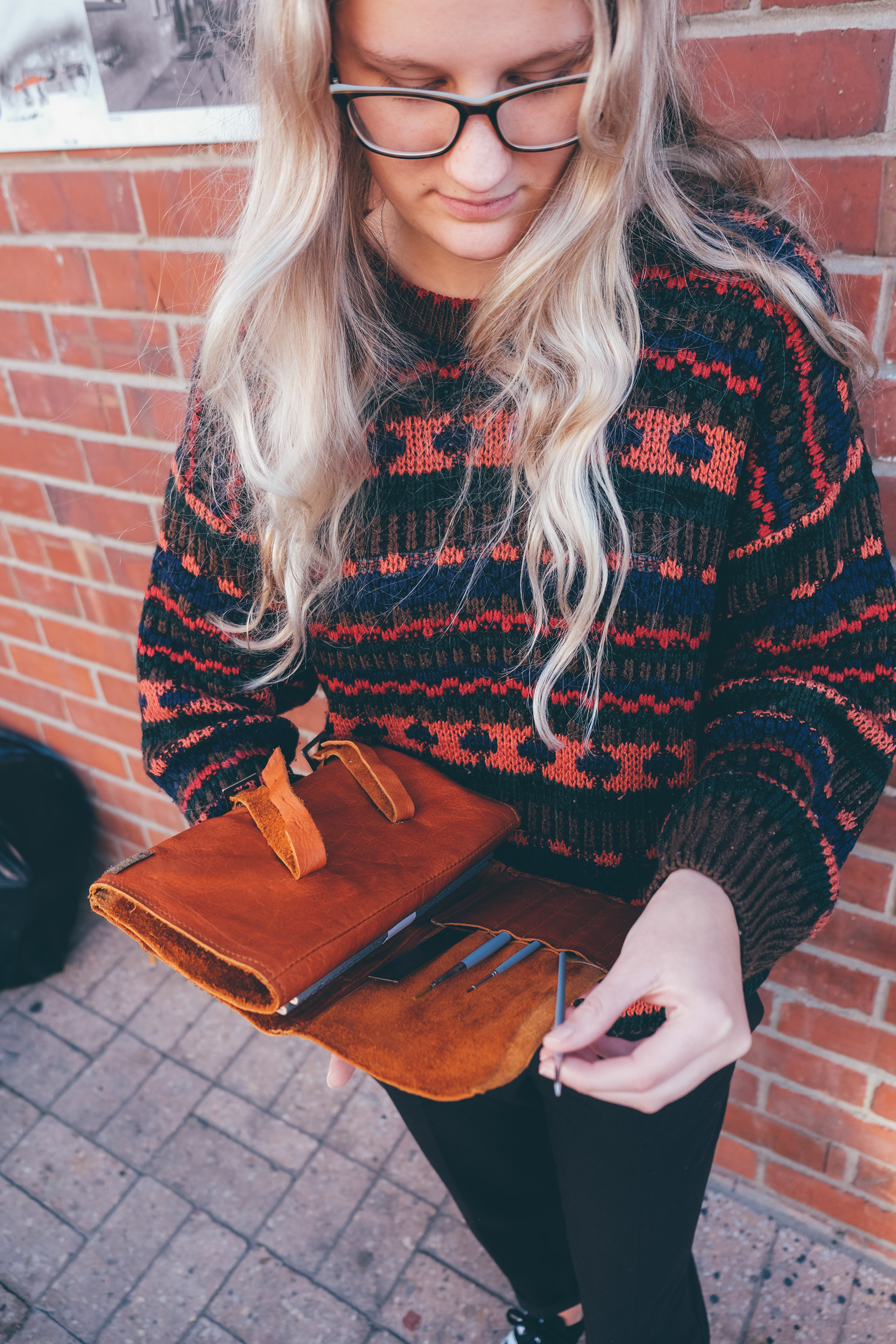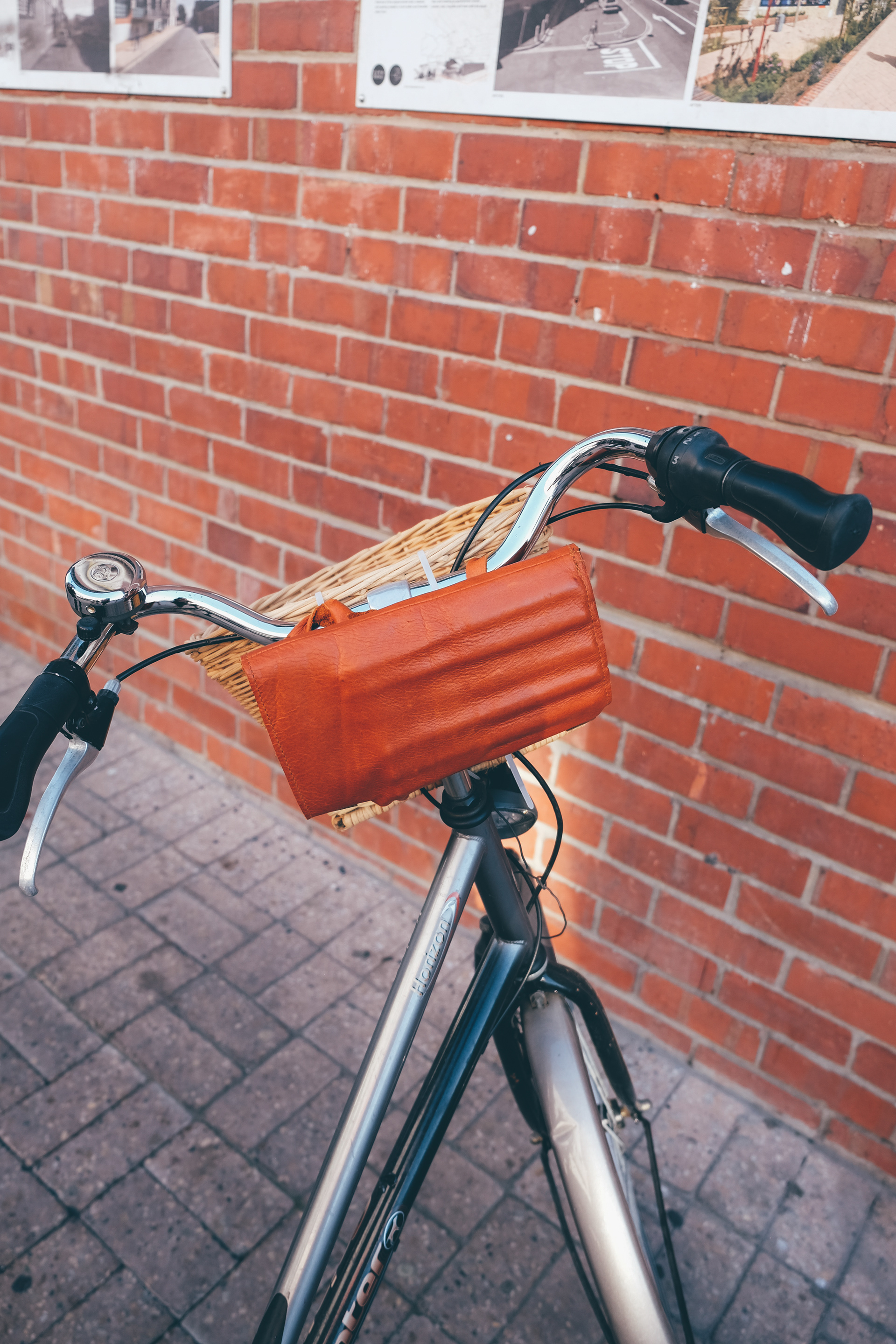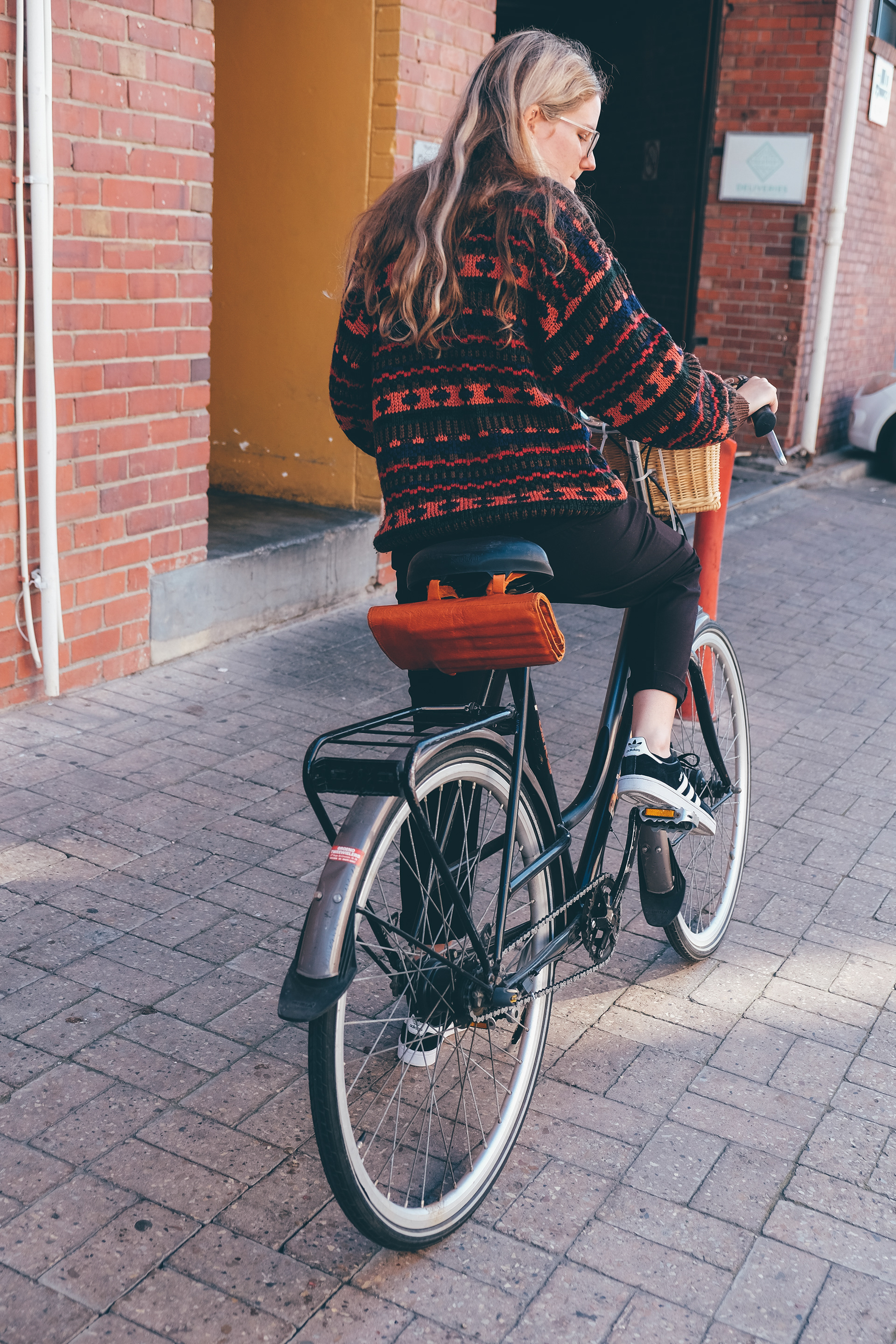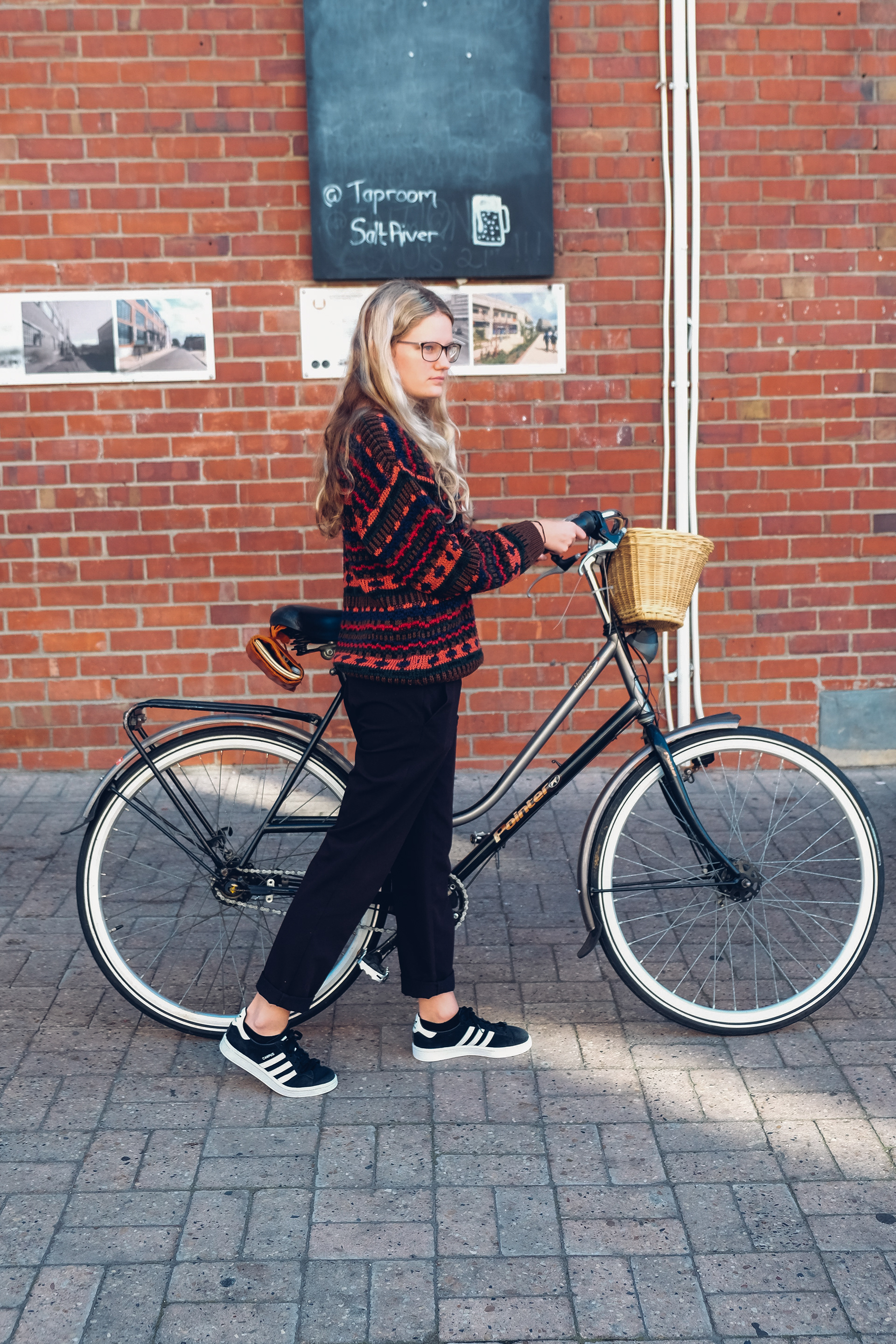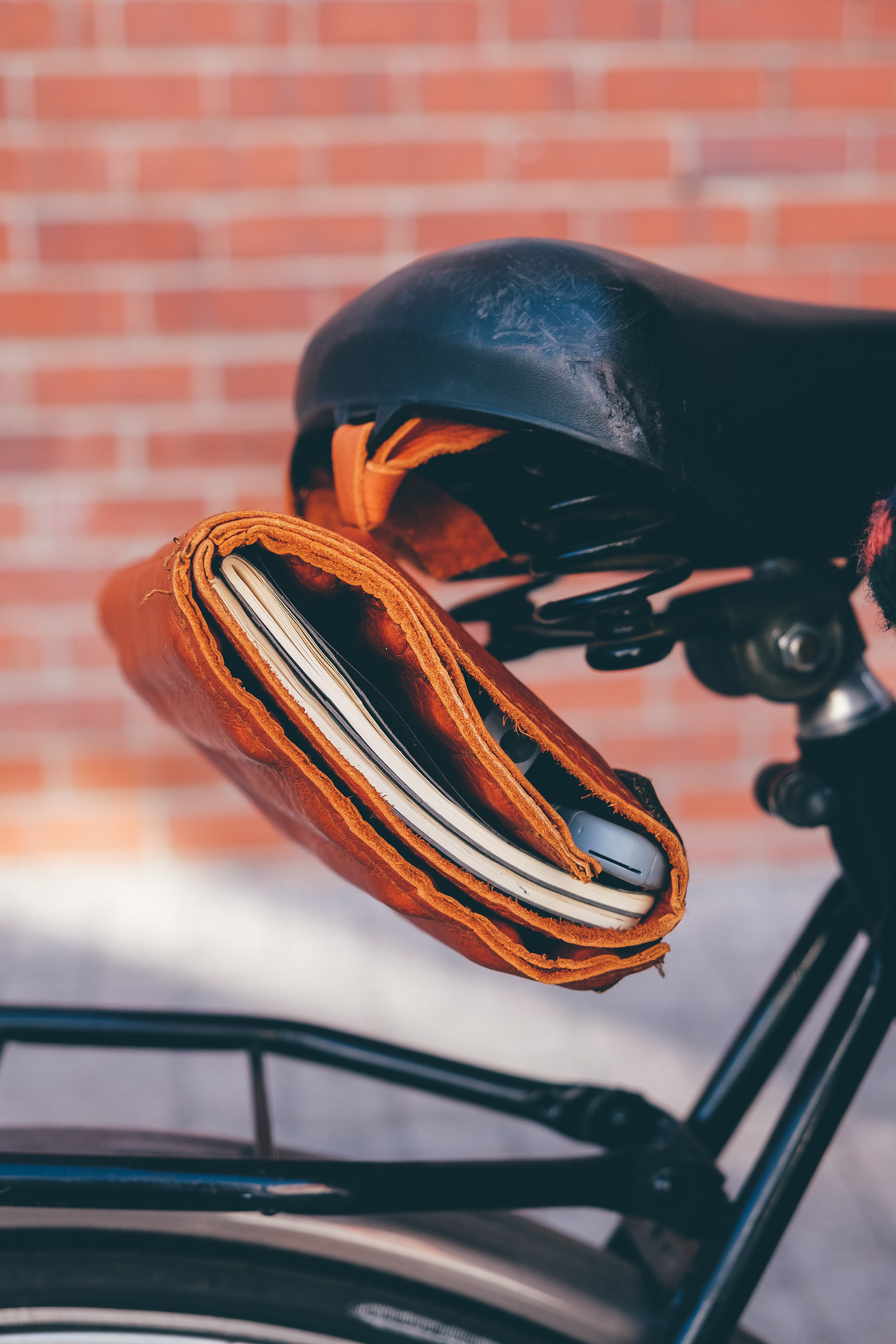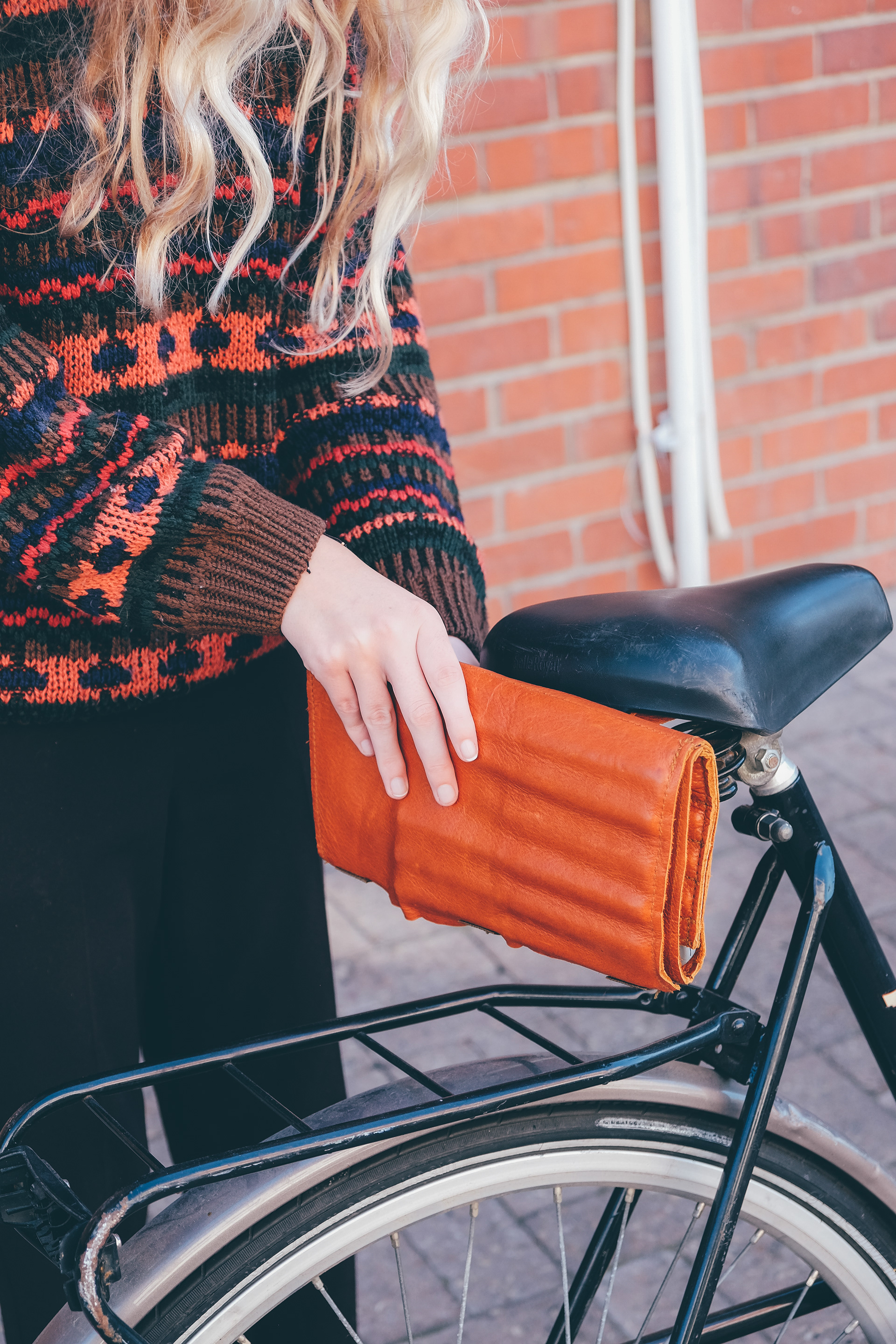 3 Pencils   |   3 Fineliners   |   1 Ruler   |    1 Pencil Sharpener   |    1 Craft Knife   |    1 Scissors   |    1 Eraser  
     2 Sketchbooks   |    1 Booklet    |   1 Typography Scale    |   1 Note Pad    |   1 Time Pad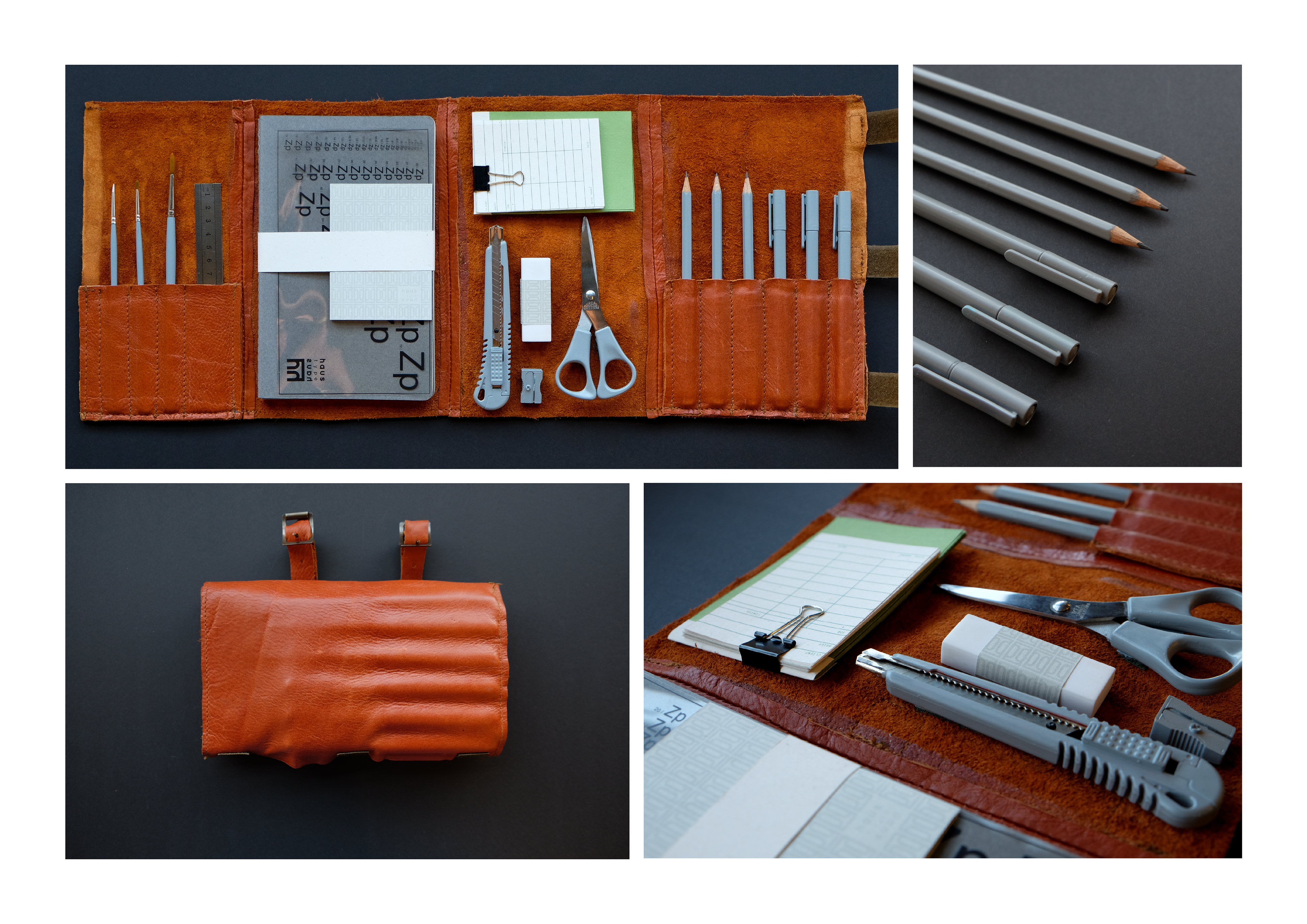 In order to create a product that serves the creative industry I created both a brand and a three dimensional packaging. 
The leather stationary roller is designed to have everything inside that a graphic designer needs for the day, and created in an easy portable leather roller to make it quick and easy for you to grab and attach to your bicycle on your way to work. It takes away that hassle of rummaging in your bag to find your favourite pen, and offers a quick and easy solution to all your stationary needs in a fashionable and stylish way. 
As well as designing the physical packaging, I also created a brand identity for the company. The future thinking was that the company would release limited edition ranges for various artistic and design disciplines, for example architecture, animation etc. The tools and stationary inside the roller would vary depending on the discipline, the style and colour would change, creating a visually striking brand.